Ko te pae tawhiti, whāia kia tata, ko te pae tata, whakamaua kia tīna
Create without limitation
Those words are etched into the spirit of this organisation. You can read it in each of us if you look through the right lens. We cultivate creativity in all forms.
Māui Studios Aotearoa is a creative agency sitting on a solid foundation of creative disciplines and sustainable business practice serving the economies of Australasia.
We founded this organisation purely to feed our obsessions for digital creation, talent discovery, tech exploration, ideation, and problem solving so we can give back to the communities and organisations that helped to raise us.
And we want to share inspiration and motivation with those that need it most.
This waka was forged from pursuing wholesome ideas in response to uplifting our Māori communities and to nourish our creative spirit. Whānau responded with keenness to cultivate their ideas. In turn, we began training our skills in order to create meaningful content that encourages a self-determining lifestyle.
Today, Māui Studios is a creative company based in Christchurch, dedicated to generating inspiring commercial and educational content, influenced by our growing knowledge of tikanga Māori and worldly experiences.
How others speak of MAUI.
Te Pūtahitanga and I have spent the last 5 years creating opportunities for the growth of Whānau Ora organisations throughout Te Waipounamu. Maui Studios have been there alongside us the entire time, creating value for Whānau Ora, business', organisations and not-for profits. They've created websites, films, illustrations and graphic design collateral to help push these organisations and their aspirations to new heights and they have played a key role in the development of our digital communication strategy. This includes our website, blog, over 40 videos, our instagram and Facebook.

Helen Leahy, Pou Ārahi Te Pūtahitanga o Te Waipounamu
In my role as CEO of Arataki Systems and Founder of Ko Māui Hangarau (Māori in Tech Events) I've worked closely with Vincent over the past three years, collaborating on a number of awesome kaupapa that are beneficial to Rangatahi and Aotearoa as a whole. Vincent showed excellent project Management skills and consistently exceeded project expectations. On a personal level, he's charismatic and well-spoken, both qualities that have served him well in his role as a Director of his own company - Māui Studios Aotearoa Ltd

Lee Timutimu, CEO, Arataki Systems
We commissioned Māui Studios to help us create branding for a community project. Māui Studios are an incredibly talented crew of digital creatives who really understood and listened to what we wanted, executed the brief with perfection and delivered clever branding and design that totally exceeded our needs. They have a critical understanding of cultural elements and a connection with te ao Māori that is evident in their designs. We can't wait to use them on another project and recommend the whānau of Māui Studios to everyone looking for a professional and modern result.

Daniel & Leoma Tawaroa, Tūmua Innovation
I've been working with Maui Studios on a couple of projects in 2017. A talented and dedicated team of highly skilled practitioners of their respective art forms. I would definitely recommend engaging with these guys and the work they do if you want to go to the next level

Mahuru Robinson, CEO Mentoa Ltd
Meet the team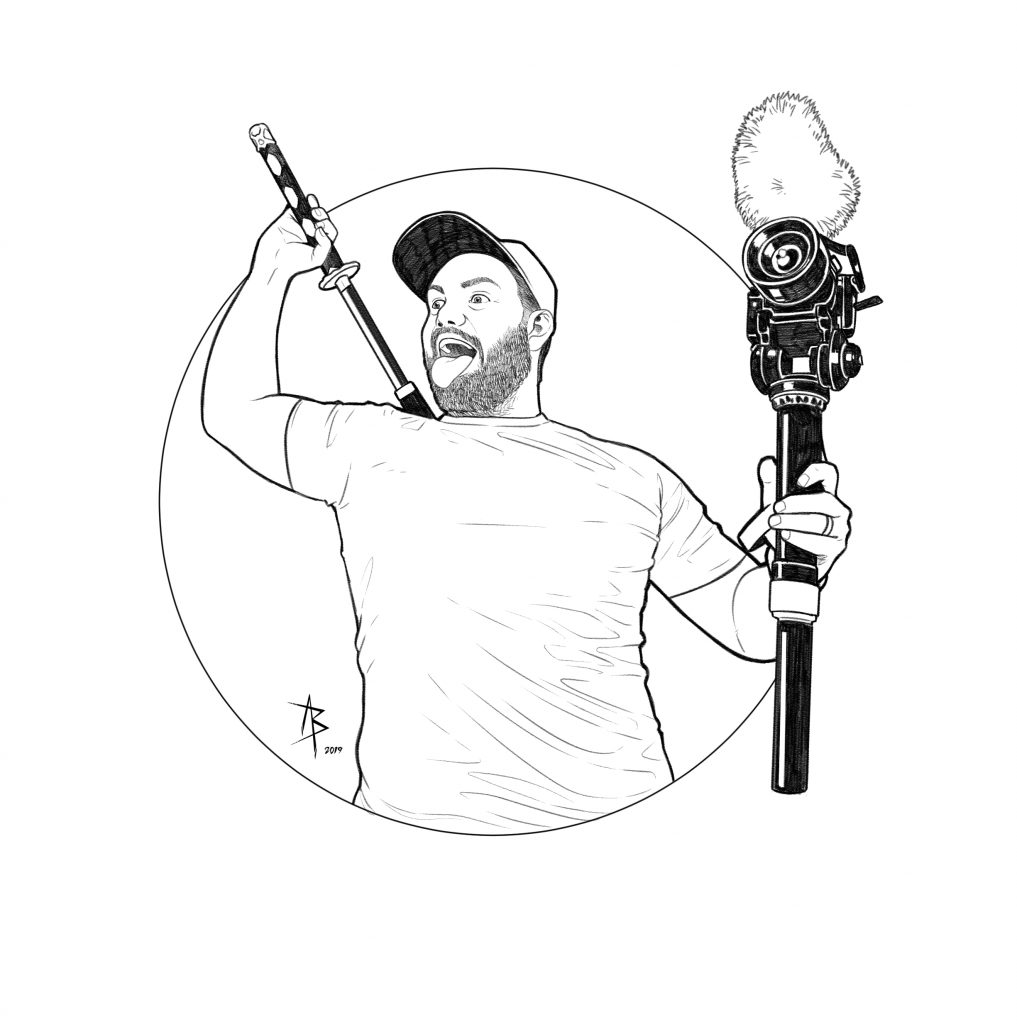 Caleb Ward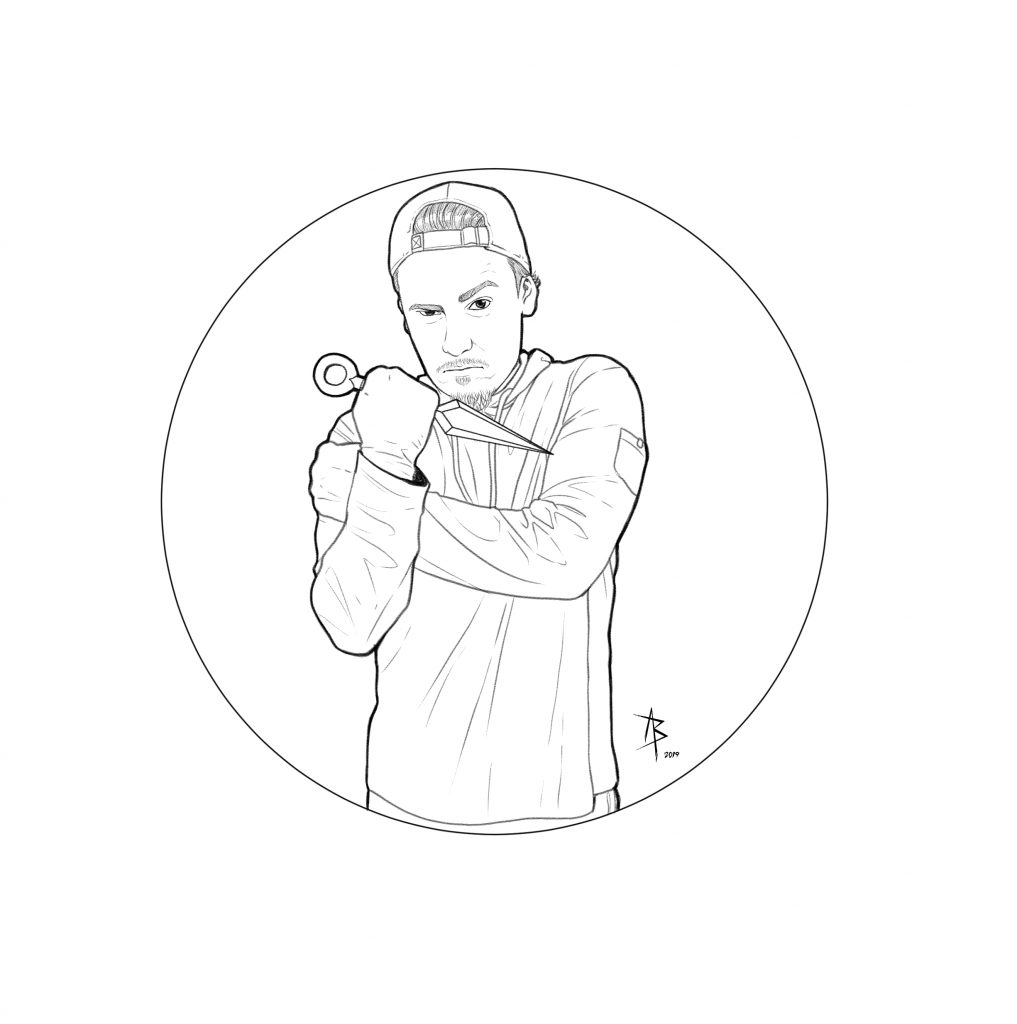 Hector Borerro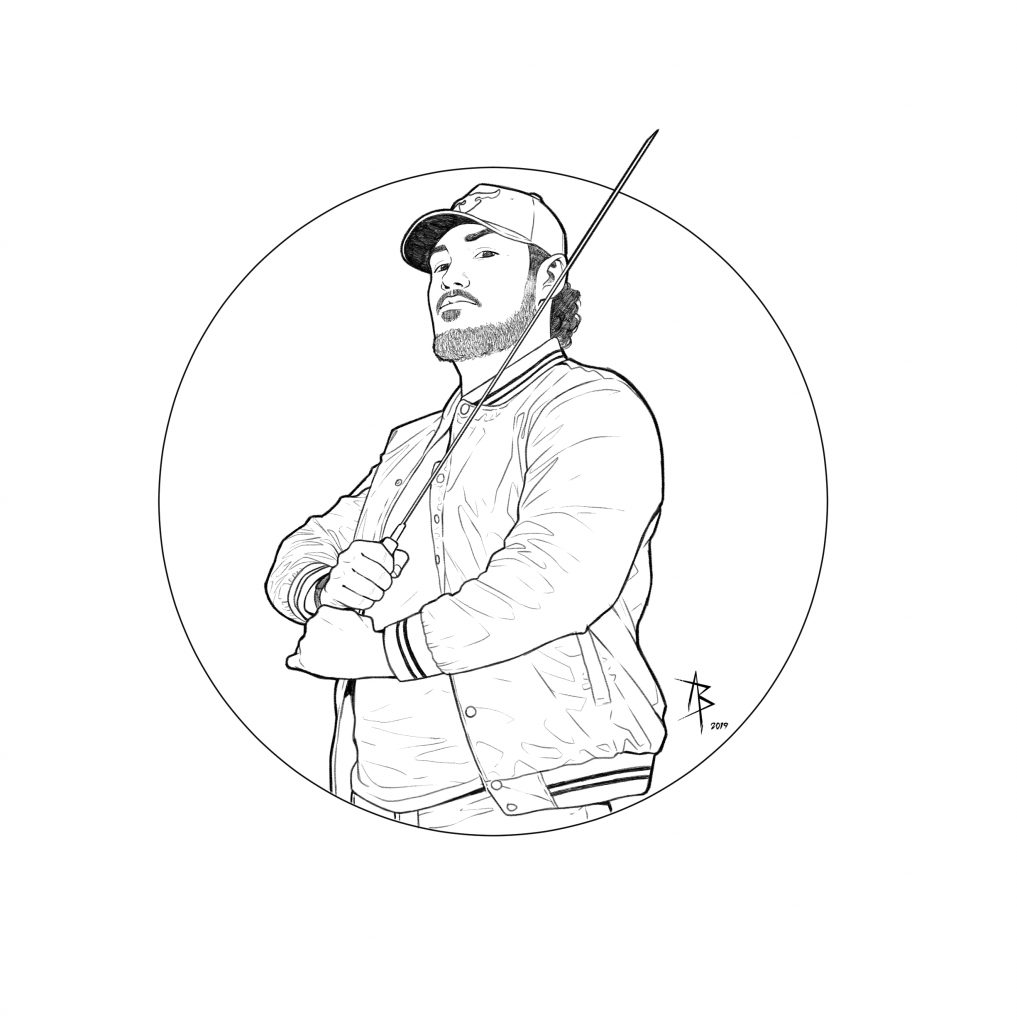 Jordan Tuhura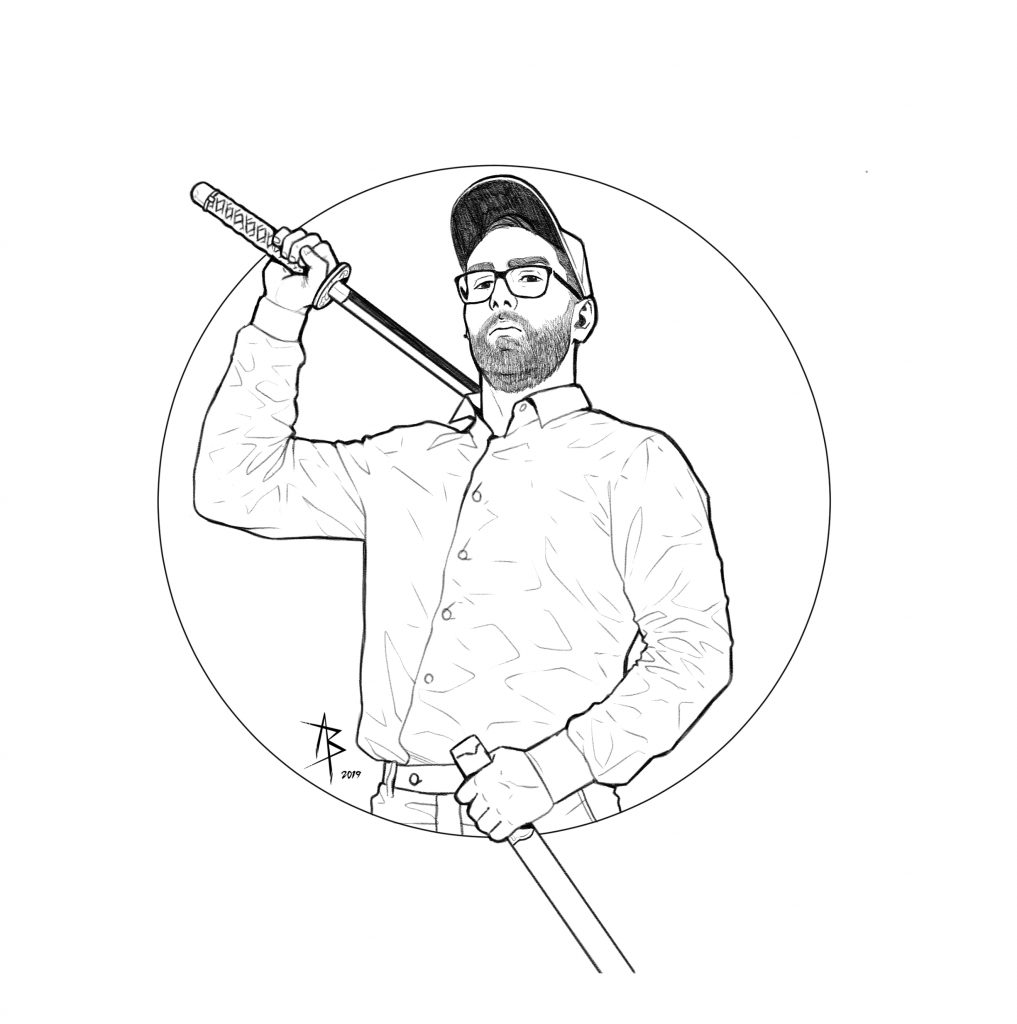 Luke Egan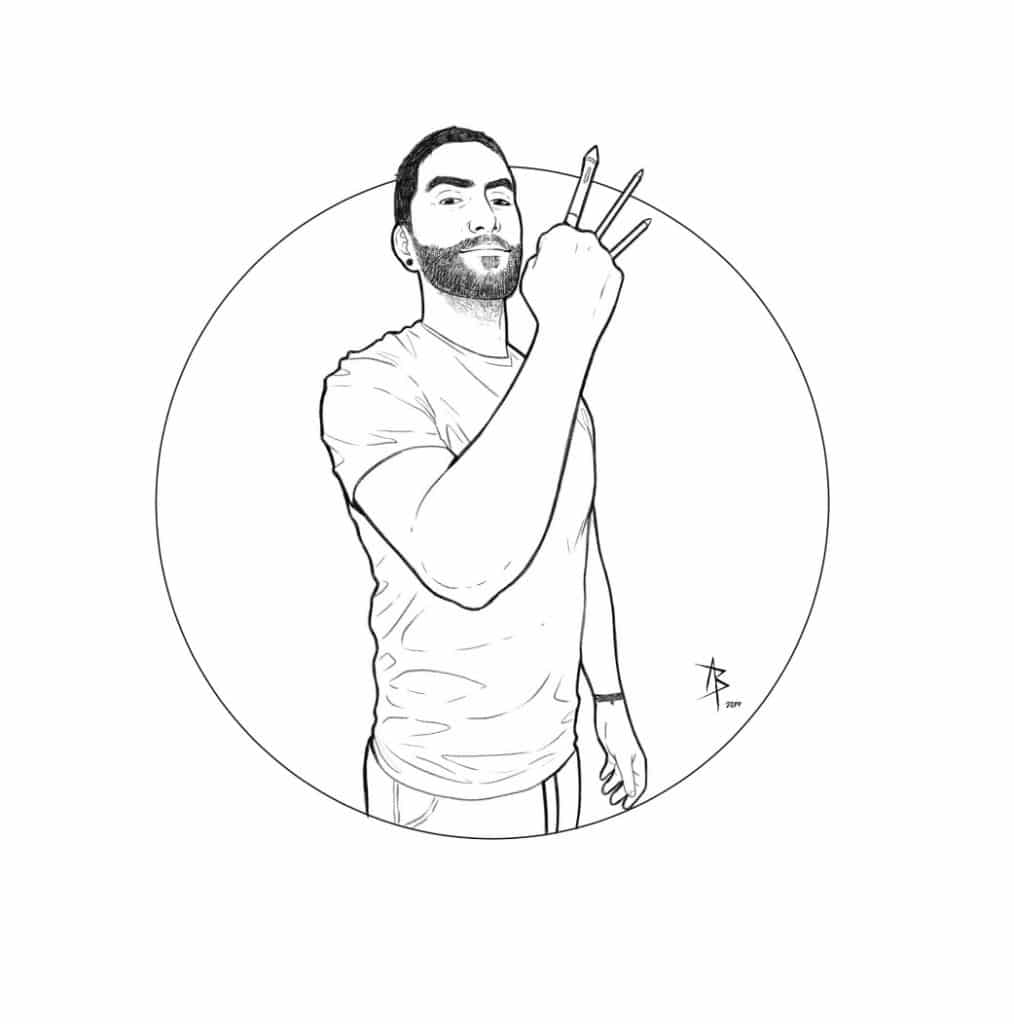 Gonz Navarro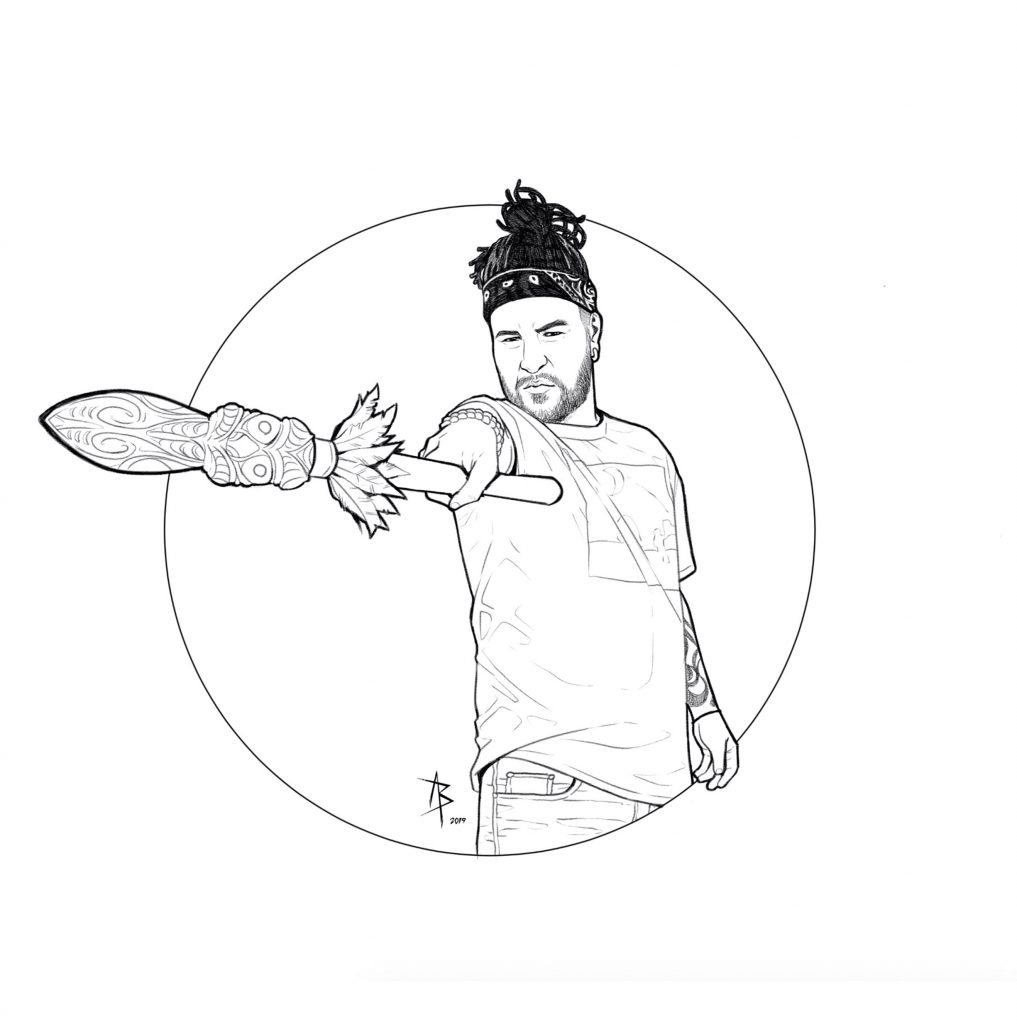 Madison Henry Ryan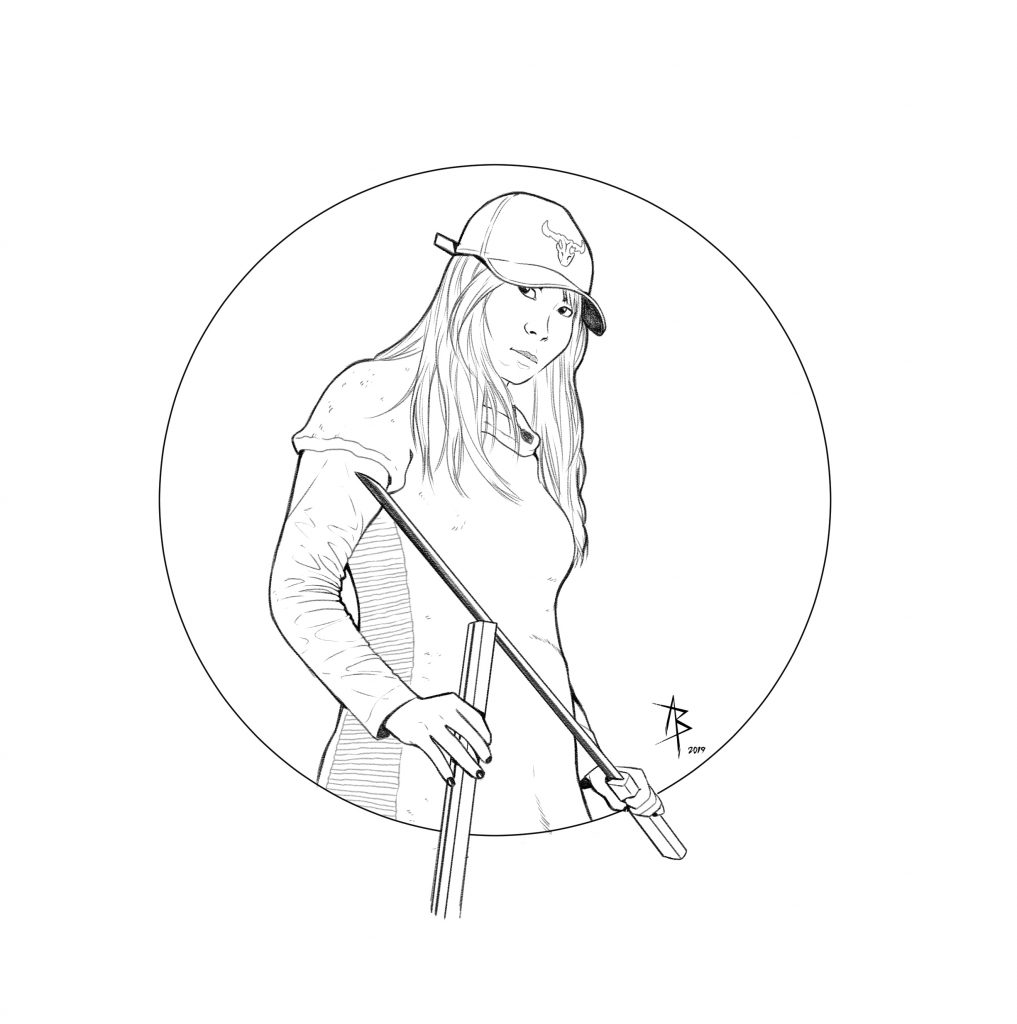 Mantis Ding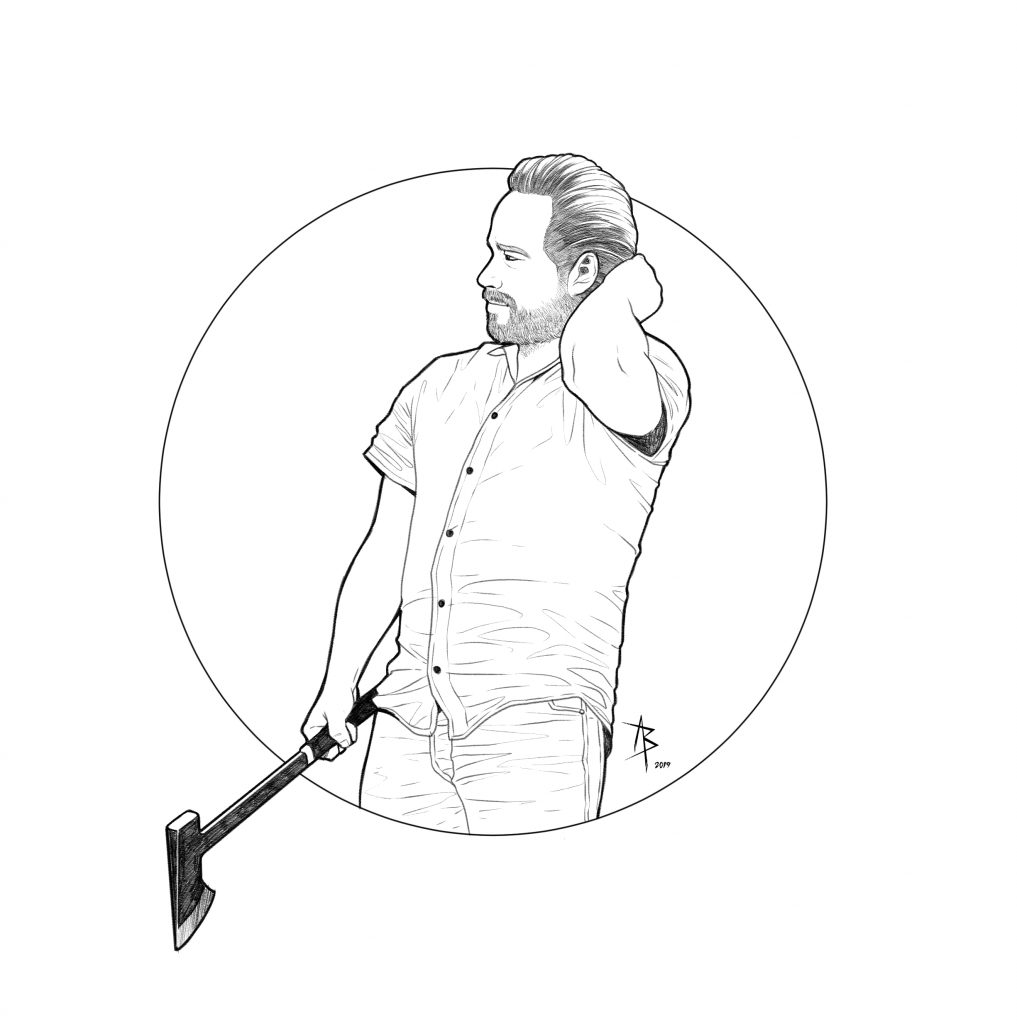 Patrick Hussey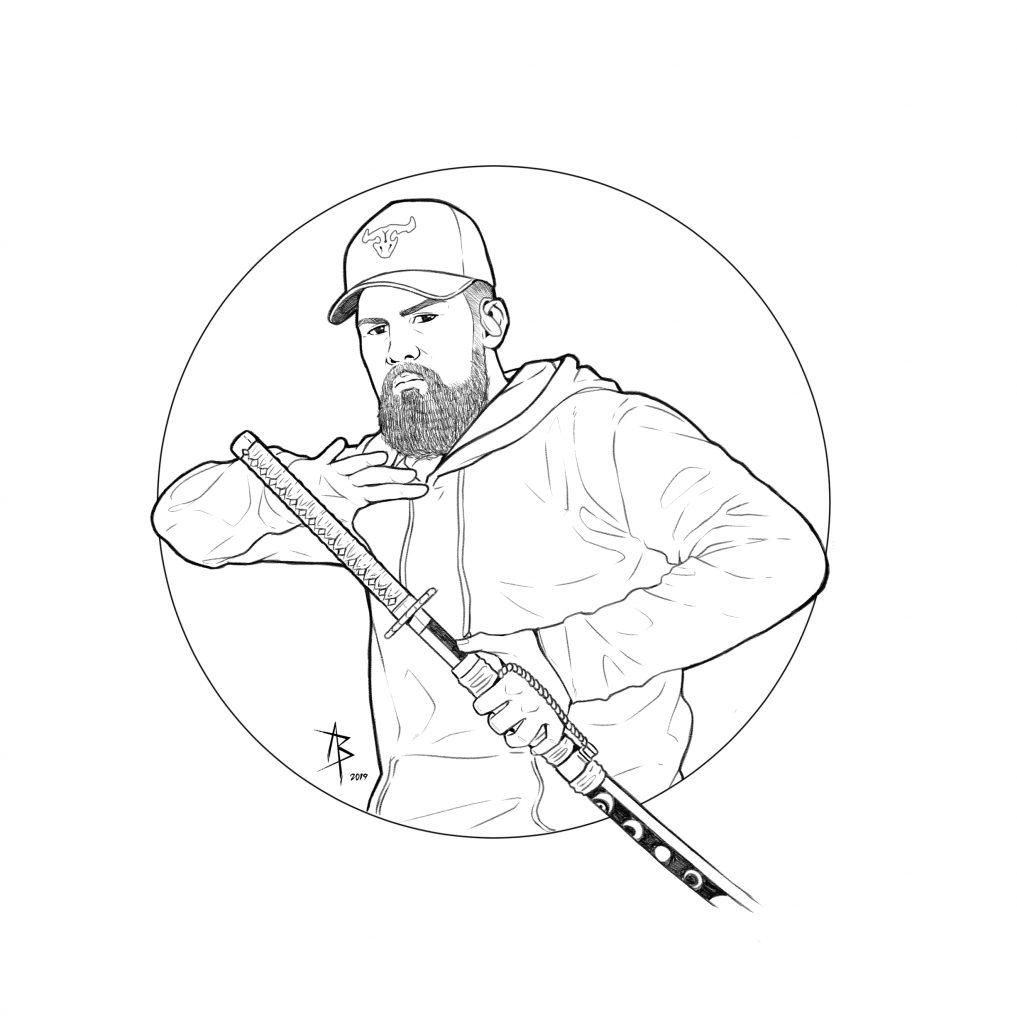 Vincent Egan
Clients and Partners